improved business. increased efficiency. reduced costs.
Our entire workflow has been streamlined.

Dexter PrackDirector & Senior AuctioneerHarcourts Judd White, Waverley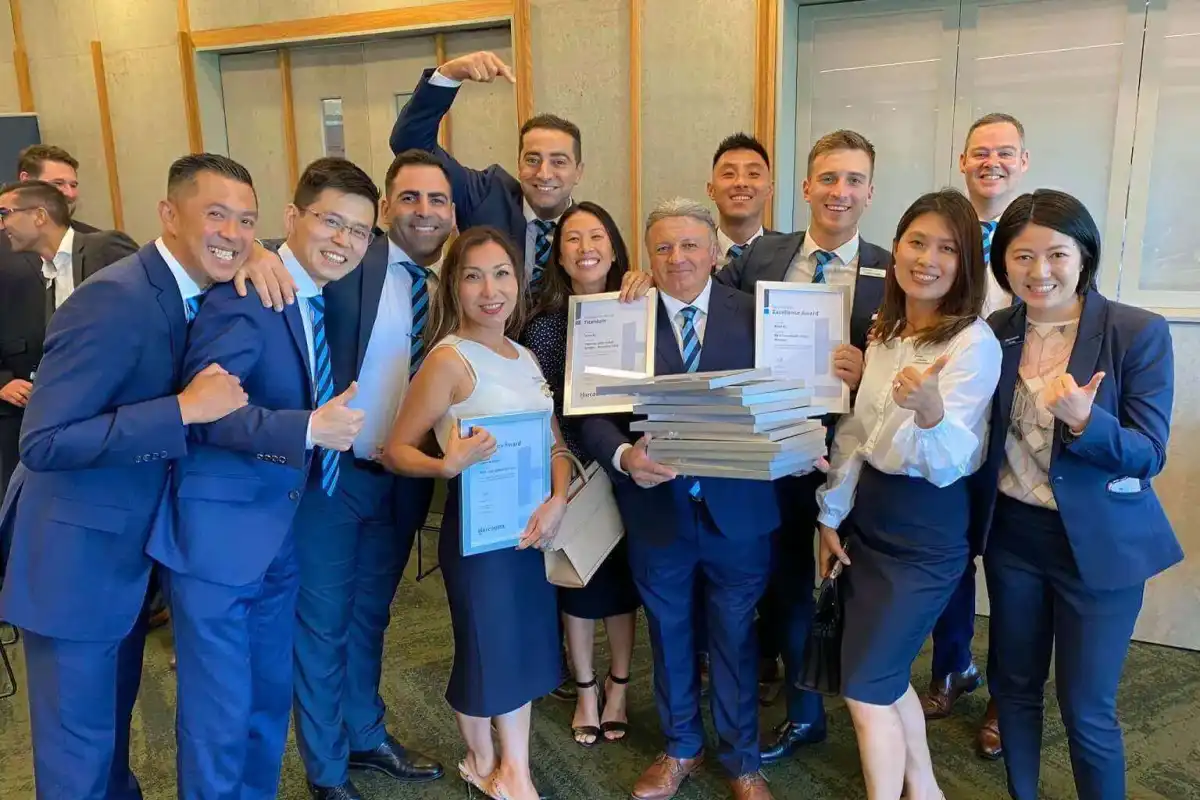 Request A Free Demo
Eliminate the need for printing, signing, copying, scanning and filing paper forms. See how Forms Live will transform your business with our free demo!
featured testimonial
Meet One of Our
Paperless Pioneers
Leanne Demetrius, Client Services at Ristic, shares how Forms Live transformed her workflow - from its user-friendly navigation to automatic compliant form updates, Forms Live truly is the ultimate cost-effecitve digital solution.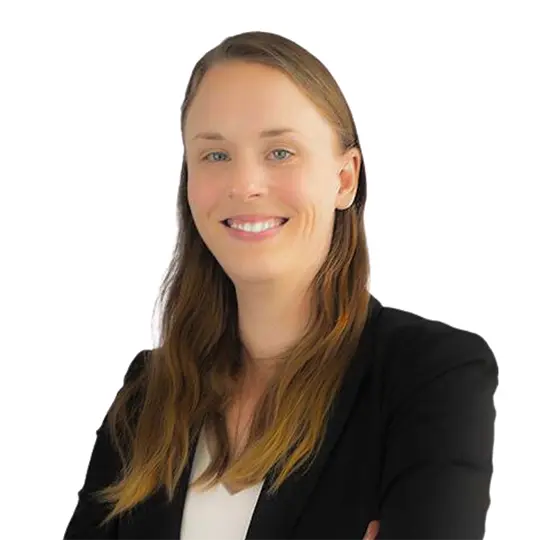 It was very easy to learn how to use Forms Live! They've got a very easy to navigate system and a good knowledge base with a lot of tutorial videos. As well as phone support and email support - the videos provide real examples of how to implement and edit the forms, as well as all the little tricks you can do.
more client testimonials
Meet Our Paperless Pioneers
See how Forms Live can help your Victorian real estate agency save time and money by having all your documents stored and signed in one place. See how top Victorian real estate agencies took their business to the next level.
Tony Le

Managing Director, Leyton Real Estate

My team are so happy with the forms on Forms Live - it's so flexible and always evolving. Any feedback I've noted on my Forms Live wish list are actually taken on board by the support team. I've delt with other platforms in the past that promise they'll take my feedback on board yet twelve months later it's all the same.

Courtney Thursfield

Director, JPP Property Management

We were recommended Forms Live through MyConnect and now use it for all our documents - Authorities, Leases, Disclosure Statements, all of it! Since everything is eSigned these days, Forms Live's DocuSign integration has been a great feature that we've gotten a lot of use out of.

Jonathan Walker

Director, Sovereign Properties

Forms Live is very efficient and an absolute time-saver, even with people remaining in their own homes and work environments we can still do business!

Rae Tolley

Head of Property Management, Buxton Stonnington

Forms Live is comprehensive and has improved both our efficiency and accuracy. The Platform is user-friendly, offers an extensive range of forms, and the support is excellent.

Ross Vorrias

Director, OBrien Real Estate

There are so many features we love in Forms Live, templates for one, the DocuSign integration which is fantastic as well. It has just saved us so much time. Forms Live is such a time-saver, now, we don't even need to arrange meetings to sign contracts.

Carmel Cooper

Licensed Estate Agent, Open Doors Real Estate

Using other form sites meant that I would have to fill and send my authority through their platform and then any additional forms through another system. Forms Live makes starting and completing a form super easy with all their integrations including Agentbox, Realty Assist and Securexchange. Forms Live forms are easy to complete and are updated when necessary to ensure compliance.

Dexter Prack

Director & Senior Auctioneer, Harcourts Judd White, Waverley

Training on Forms Live was simple, easy and didn't take more than 30 minutes. Some technologies are challenging to implement. We've had some technology needing between six to 12 months to integrate into our business because of the complexity. Forms Live was also a big change - but it's easy to use - so it didn't take long.

Leanne Demetrius

Client Services, Ristic

I've never had a situation where l've called Forms Live's support team and they haven't been able to assist me on the spot. It's been great, the fact that there is a phone number you can call and actually talk to someone is fantastic, as opposed to submitting a request and waiting!
Sign up Now
Let Forms Live help you improve your property management and sales through faster operations, better forms, and easier processes. Book your free demo to find out how Forms Live can work for you.