More leads. less hassle
Save time & money with Forms Live
Sign contracts on your phone, run off contracts on demand and approve forms faster than ever before.
over 40 Million forms created and counting
Trusted by These Leading Victorian Real Estate companies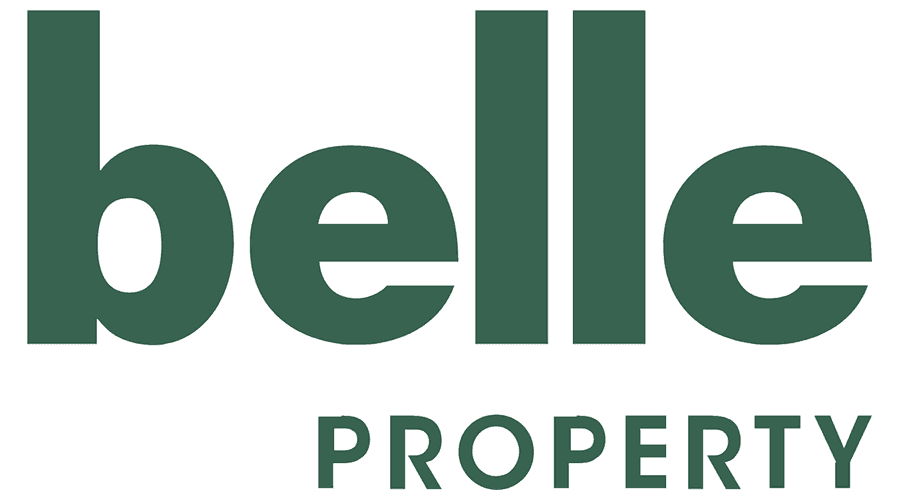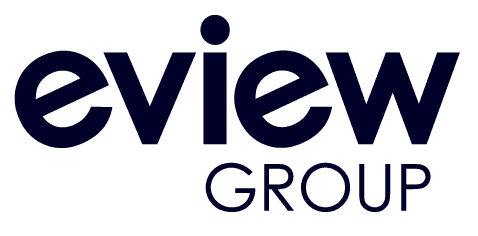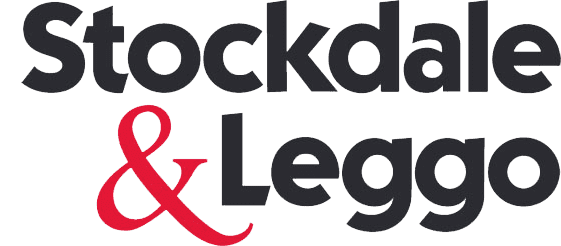 Integrate your favourite app with Forms Live
Take a look and you'll see into
Victorian real estate's premier application
Custom templates
Create forms that can be used for more than one transaction. All templates contains pre-filled data so that when it is used to create a form, the data is transferred into the new form.
DocuSign included
DocuSign is built into Forms Live and is free for all users. Existing DocuSign user? A simple one-time set up links your account, so it will always be linked with DocuSign.
CRM integrations
Forms Live integrates with various CRMs partnered so they can connect seamlessly. Create an authentication token, enter the token within the CRM and you're in business.
Training & Support
If an issue persists, simply log a support request and our Australian based team will swiftly reply within 24 hours - all available At No Additional Cost.
Info Requests
You can send incomplete forms to recipients for them to complete fields on your behalf. Once the client has entered the required information, the form will automatically update in Forms Live.
Commercial reports
Powered by Equifax, commercial reports are designed to give you insights into the risk levels of businesses, helping you make informed decisions. Once purchased, they're valid for 30 days.
Connect utility providers
Making connections within the platform enables managers and providers to offer utility services to renters immediately after they have signed the Residential Rental Agreement - could going the extra mile for renters be able simpler?
Attach Custom Documents
Add files allows you to send or print a form with the selected attachments appearing as a single PDF. Files are able to be attached to forms, for record keeping, whilst only PDF's are able to be appended to the form when printed/emailed.
Forms Live makes starting and completing a form super easy with all their integrations including Agentbox, Realty Assist and Securexchange - which has really saved me time in my workflow! Forms Live streamlines sending my authorities, simply click a button within Agentbox and all the information populates I can then attach any other forms I need and send off in one email.
Everything you need
under $50 / month*
Spend less time on admin and more time on what really matters. Start building for free, then add a site plan to go live.
Account plans unlock additional features.
* based on our Starter annual plan
want something a bit more custom?
Don't see what you're looking for? Create your own apps in minutes, whether for your own team or for others to use.
You were asking?
Here are some of the questions we often get asked about Forms Live. However, if you have a query that isn't addressed by this list, we'd love to hear from you.
Are these forms compliant?
Our forms are kept up-to-date with the latest legislation changes in Victoria and are checked and vetted by Colin Biggers & Paisley, the lawyers of choice to the property and construction industries and government. If there is a legislation change tomorrow, your draft forms and agreements will be automatically update for you! No other form provider is as fast as us!
Do I need to buy a DocuSign Licence?
No! Forms Live has DocuSign built-in. If you already have your DocuSign licence, you can connect it with Forms Live and see the efficiencies.
Do I need to give you my credit card to do a free trial?
No. Your trial is completely free and gives you access to all forms. At the end of the trial, if you'd like to continue using Forms Live, you'll need to add your credit card. However, if at the end of the trial, you decide not to proceed, your access simply expires.
Which CRMs do you integrate with?
At this stage, we integrate with Console Cloud, PropertyMe, VaultRE, RealTime Agent, Eagle Software, AgentBox and Inspect Real Estate. More integrations are coming. Email us at integrations@formslive.com.au with the CRM you'd like us to connect to.
Sign up Now
Let Forms Live help you improve your property management and sales through faster operations, better forms, and easier processes. Book your free demo to find out how Forms Live can work for you.