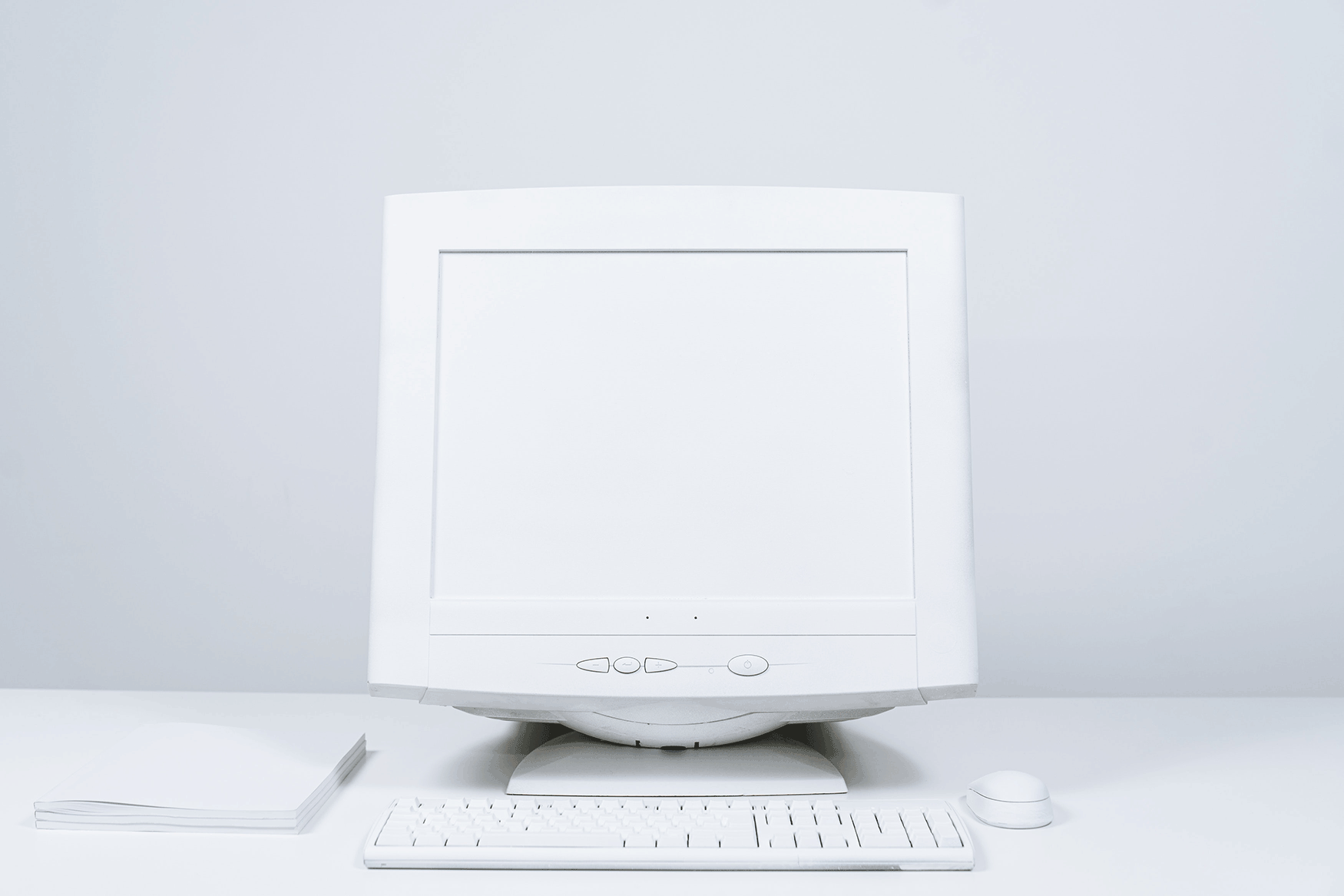 Forms Live

+

DocuSign
Where proptech meets productivity.
Spend less time chasing signatures, more time closing deals with our seamless DocuSign integration. Streamline your business by focusing on your customers with the simplest way to sign and send Documents.
over 40 Million forms created and counting

Docusign
Sign, send & deliver any form, from any device, anywhere.
You spend all of your time building your business and serving customers and clients. Why should it take you an hour just to get documents signed? DocuSign works with you to automate, streamline, and simplify document management so that you can focus on growing your business.
Imagine being able to streamline everything in your business while simultaneously growing it and focusing on your customers. You can be that forward-thinking business with DocuSign.
With our DocuSign integration, you can sign documents from anywhere in the world without having to print out forms or go through a complicated process of faxing them back and forth.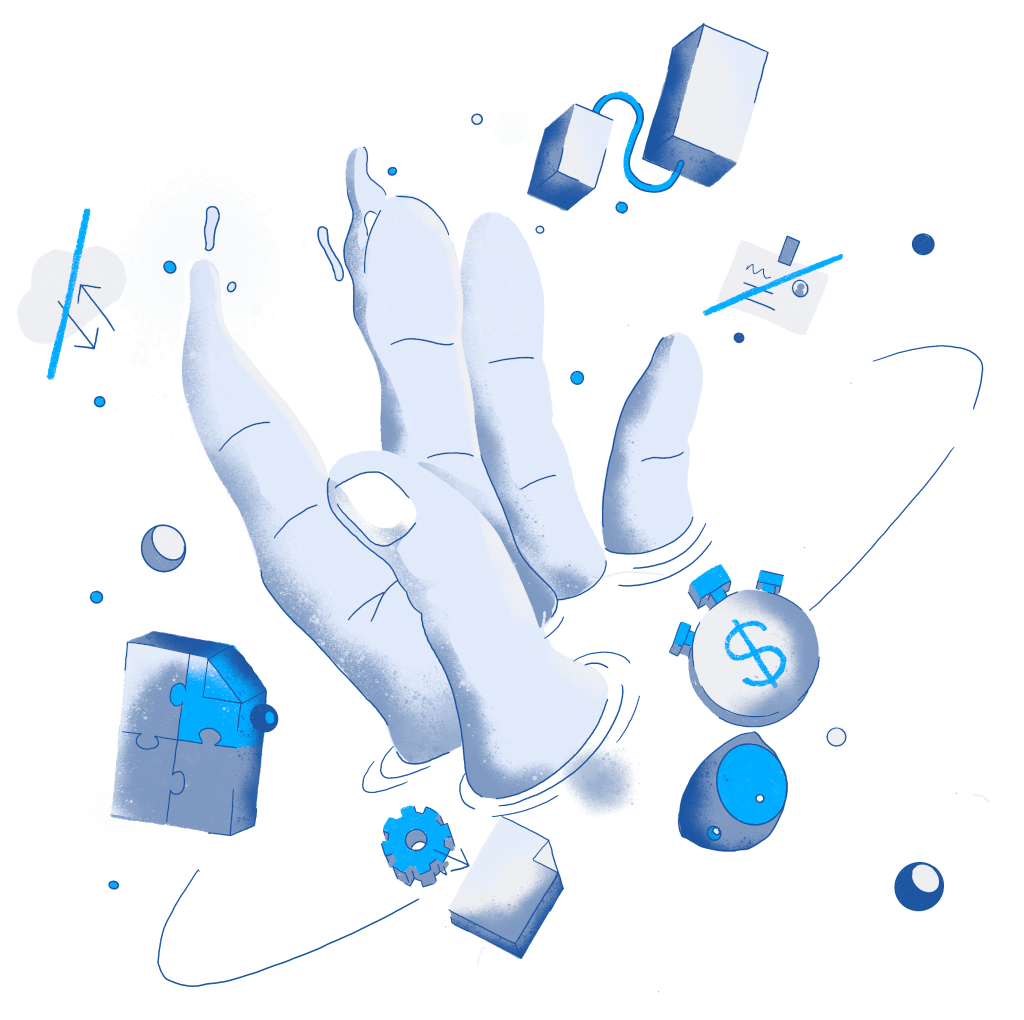 maximise profitability. minimise business risk
We've done the hard yards, so you don't have to.
forms & agreements created

40 M

SSL encryption

256-bit

time saved on admin

70%
It's as easy as 1, 2, 3.
Don't believe us? Just watch.
Our DocuSign's integration automatically connects within the Forms Live platform - enabling Victorian real estate professionals to be productive from day one.
Sign up Now
Let Forms Live help you improve your property management and sales through faster operations, better forms, and easier processes. Book your free demo to find out how Forms Live can work for you.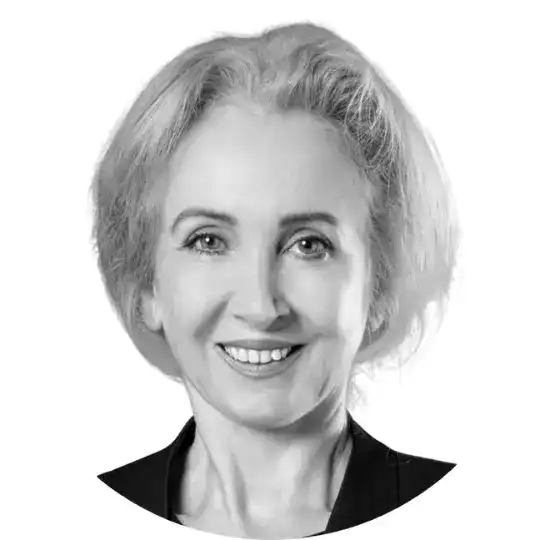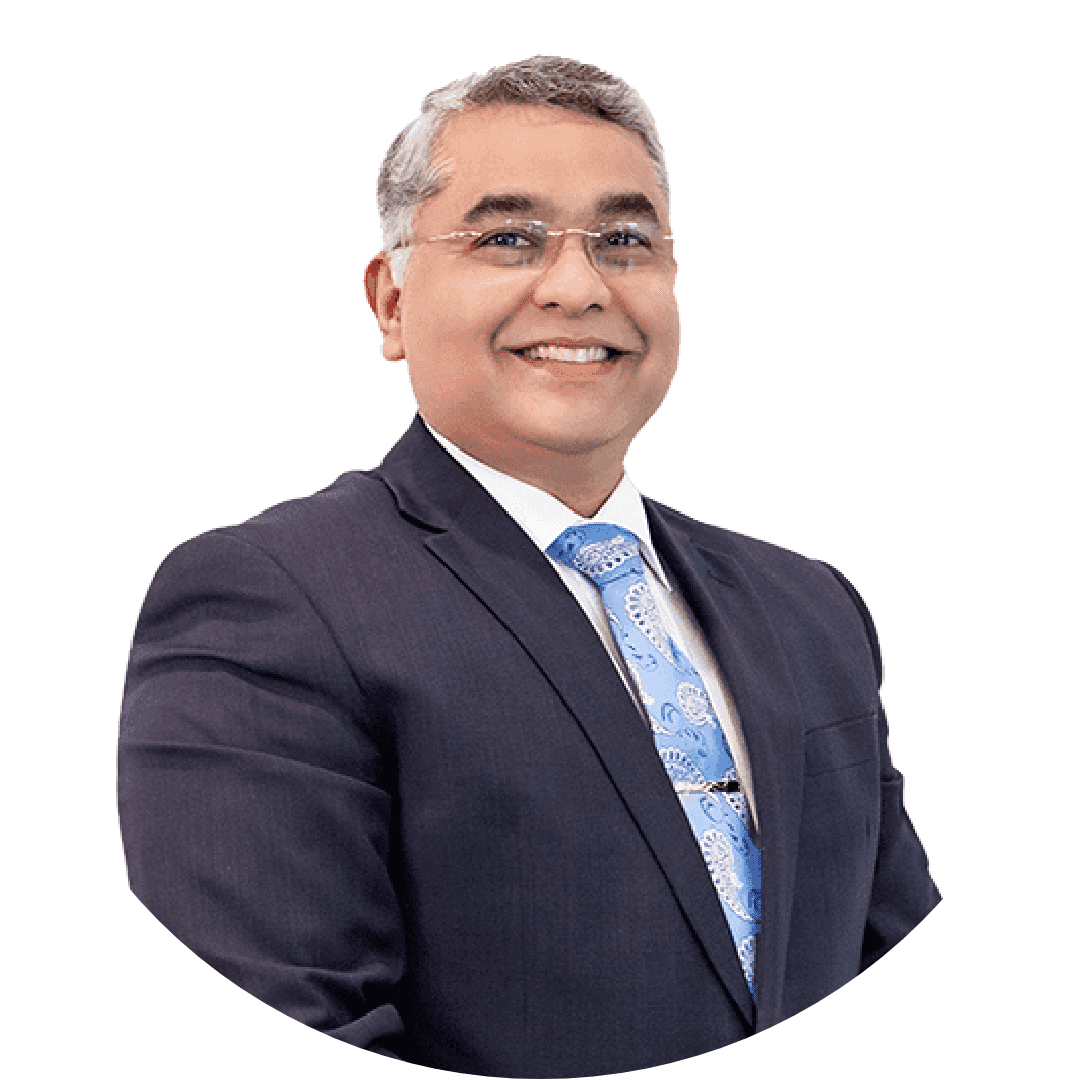 eSignatures
powered by DocuSign
DocuSign is the global leader in digital transaction management. You'll be able to get all your documents signed and not worry about faxing, scanning and overnighting!
with docusign
Get it signed. Move on.
You'll be able to get all your documents signed and not worry about faxing, scanning and overnighting! In a world where time is money, why not make the most of every minute?
sign from anywhere

Our highly-rated apps for iOS, Android and Windows let you work on the go - even when you don't have internet access.

Do Business Faster

Send and sign agreements securely from virtually any device. Up to 80% of agreements are completed in less than a day, and 44% in less than 15 minutes.

Be More Efficient

DocuSign eliminates manual tasks and increases convenience for your customers and employees.

Highly Secure

DocuSign meets some of the most stringent global security standards - using the strongest encryption technologies available.

Save Money

DocuSign eSignature saves an average of $36 per agreements by reducing hard costs and improving employee productivity.
Be smart. Sign with DocuSign.
Now that you know a bit more about Forms Live, there's only two things that remain. Have a look at our pricing structure. See how the process can transform your business with a free trial! Life's about choices, make Forms Live yours.
You were asking?
Here are some questions you may be asking about the DocuSign and Forms Live integration. If you have further question, however, we'd love to hear from you.