Forms. Contracts. Sorted.
Build Smart Forms in seconds. not hours
Constantly losing paperwork and spending hours photocopying and faxing forms, just to turn around and have to do it again? We've got the solution!
over 40 Million forms created and counting
Trusted by These Leading Victorian Real Estate companies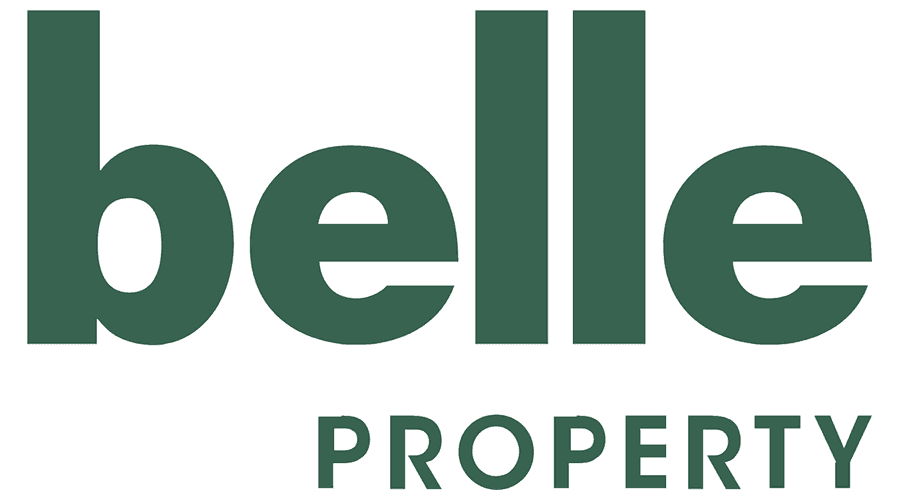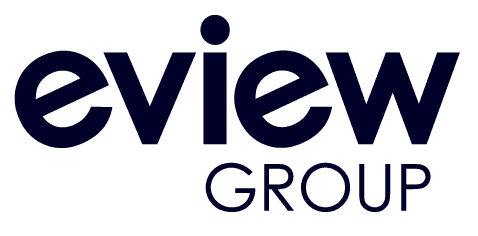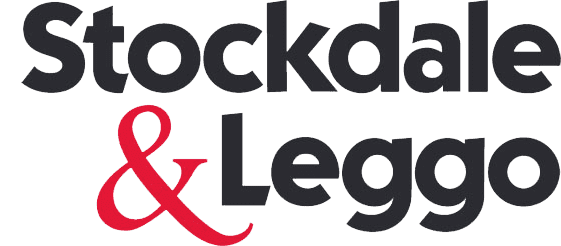 Integrate your favourite app with Forms Live
Take a look and you'll see into
Victorian real estate's premier application
property management
Forms Live makes property management transactions easy. Our intuitive and easy to use interface helps make the process from start to finish completely painless.
Swimming Pool & Spa Compliance
Sales
Frictionless real estate transactions. Forms Live helps you improve your property management and sales through faster operations, better forms, and easier processes.
Deposit Real Estate Statement

Residential & Commercial Forms

Vendor specific Annexures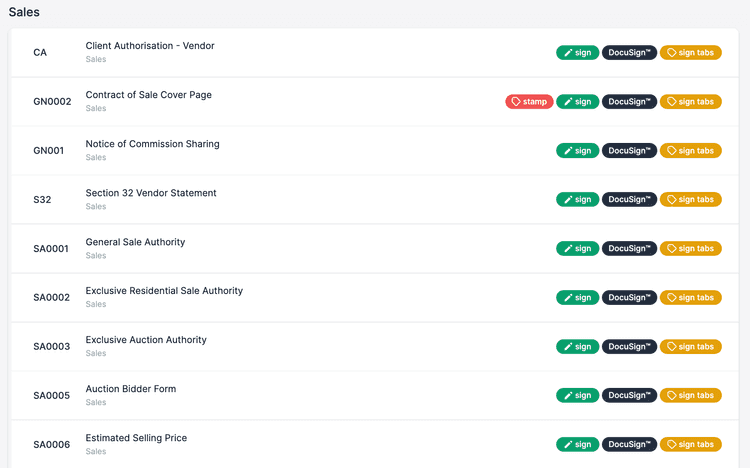 Commercial
Forms Live is an entirely cloud based software, developed specifically for use in the Victorian Real Estate Market. We're fast, easy to use and reliable.
Property Management & Leasing
Request A Free Demo
Eliminate the need for printing, signing, copying, scanning and filing paper forms. See how Forms Live will transform your business with our free demo!
forms live
Built for real estate. Built for you.
Ready-to-use contracts and electronic signatures, built for real estate professionals, that keep you moving all day.
Instant Access
Saves you time and money, because you only pay for the forms and contracts you use.
Expedited Processes
The speed with which you can send documents and the ease for my clients to get them back to you is unparalleled.
Reduced Travel Time
Make changes in the comfort of your home or office and send it to your clients without having to drive around.
Build Better Forms
Transform your business with online forms.
Made in Australia, Forms Live is a cloud-based platform for real estate professionals to manage the sales and rental forms and contracts for their business.
Get to know our forms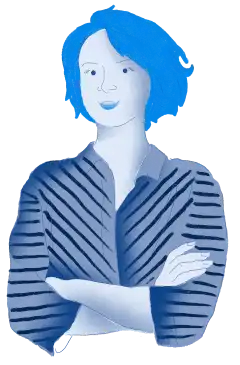 Property Manager
Access forms and contracts for residential and commercial selling and leasing Victorian clients.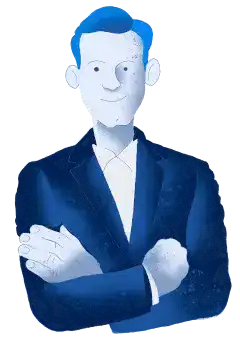 Real Estate Agent
Find all the real estate agent forms you need for buying and selling property across Victoria.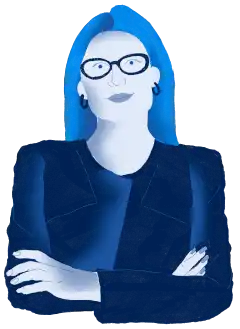 Conveyancer
Seeking a smooth settlement in the Victorian real estate property market? Complete the process online with Forms Live.
Build Intelligent Forms
Ditch the paperwork. Go digital.
We make it easy to transform your business with intuitive online forms. The speed with which documents are sent and the ease for clients to get them back to you is efficient workflow at it best.
end to end workflow integration
linked crm will push data straight into forms
forms on demand - save time & reduce costs
Integrate with your CRM of choice
Powerful forms. Seamless integrations.
Our forms and your data, connected. Save time and money with our seamless CRM integration with all your documents stored in one secure place. Don't see your CRM?* In just a few clicks, we can have you up and running with your preferred tools. The possibilities for integration are truly endless.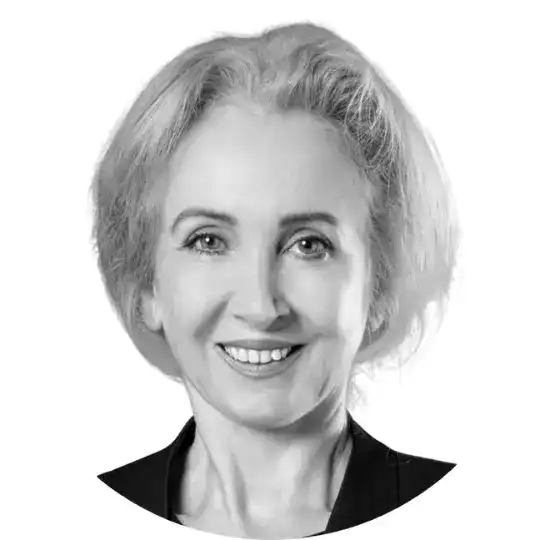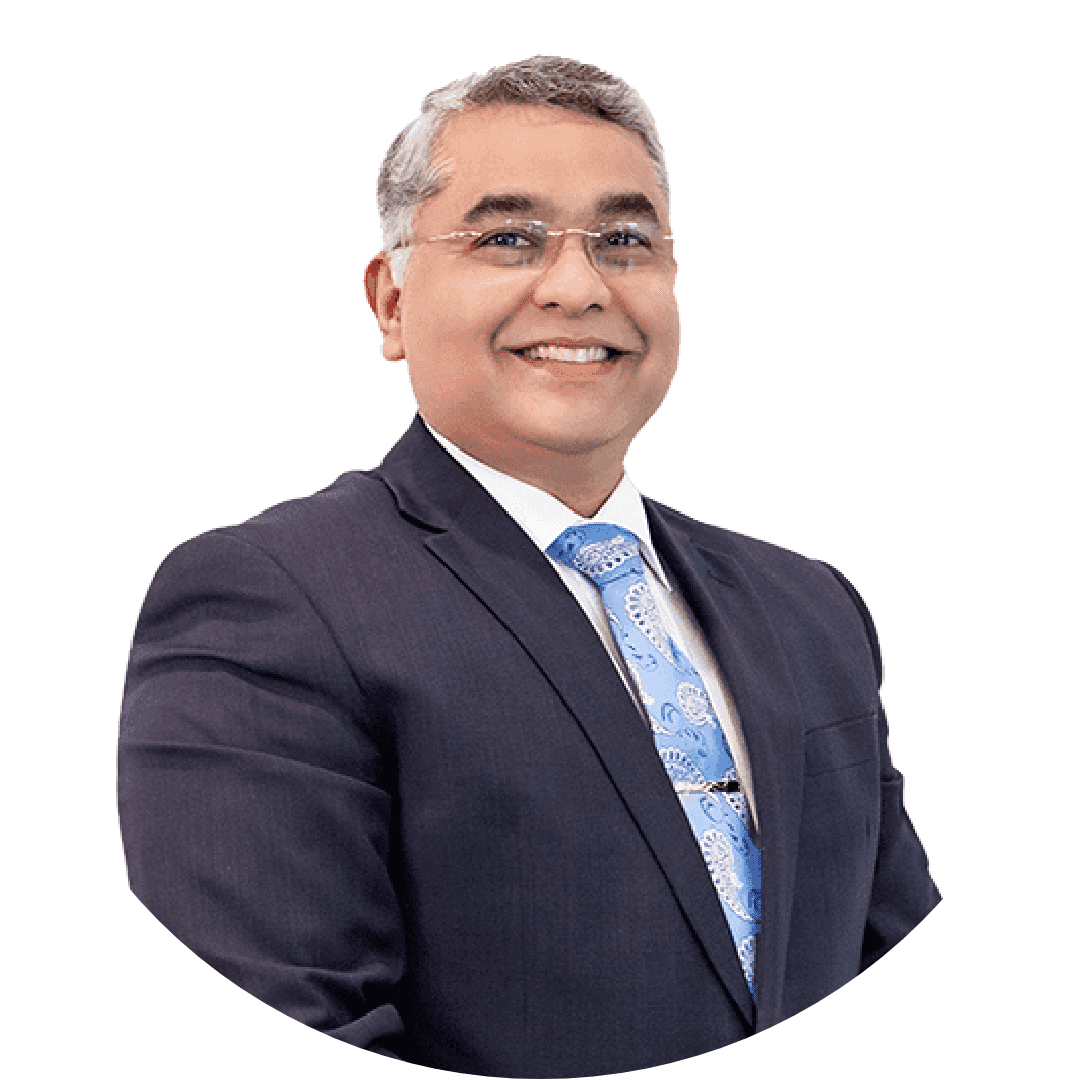 Sign up Now
Let Forms Live help you improve your property management and sales through faster operations, better forms, and easier processes. Book your free demo to find out how Forms Live can work for you.