get 12 months access to

forms live FREE!
Join our Partner Program and receive an additional month of access for every successful referral!*
Trusted by These Leading Victorian Real Estate companies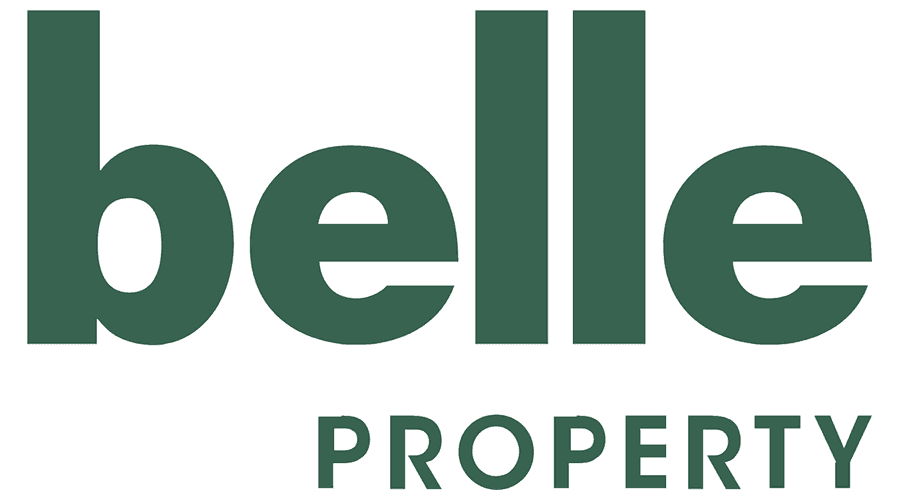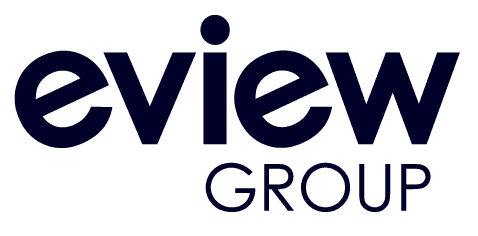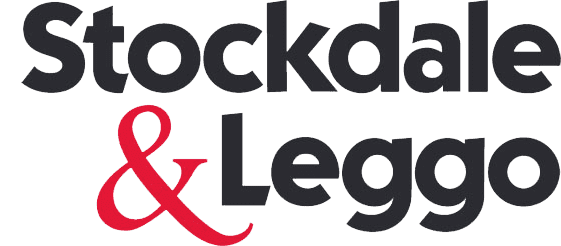 Why become a
Partner with Forms Live?
The Referral program is designed to support Victorian Real Estate businesses who already use and love our product and are interested in being rewarded by referring fellow real estate professionals to subscribe to Forms Live.
Dedicated Support
Enter the winner's circle with our exclusive webinars and events.
Partner & Technical Support

Seamlessly navigate the landscape with our dedicated Support team. From the program reward tiers to platform mastery – we've got your back at every turn. Our at-scale support empowers you to harness the full potential of our program, propelling your business towards excellence.

Webinars & events

Game-changing insights from Forms Live's gurus, product champions, and the dynamic partner program team geared to accelerate momentum in your sales conversations. With Forms Live, you're not just a partner; you're part of an evolving community driven by knowledge.
Promotional Material
Gain an irresistible edge through our Partner Marketing Center.
Access to the Partner Marketing Center

Arm yourself with an arsenal of persuasive content, industry expertise, pitch-perfect decks, and captivating sales demos. Ignite conversations that resonate, capturing prospects' attention effortlessly.

Partner Badge

With our prestigious Designated Partner Badge, showcase your prowess with pride, making a lasting impression on prospects and customers alike.

Exclusive Access
Welcome to the inner circle of innovation with our Technology Release Updates.
Technology Release Update

Get a sneak peek into the future of Forms Live, directly from our development team and Form Gurus.

The Referral Program

Our Referral Program is tailor-made for Victoria's real estate trailblazers who love our product and are eager to share the magic.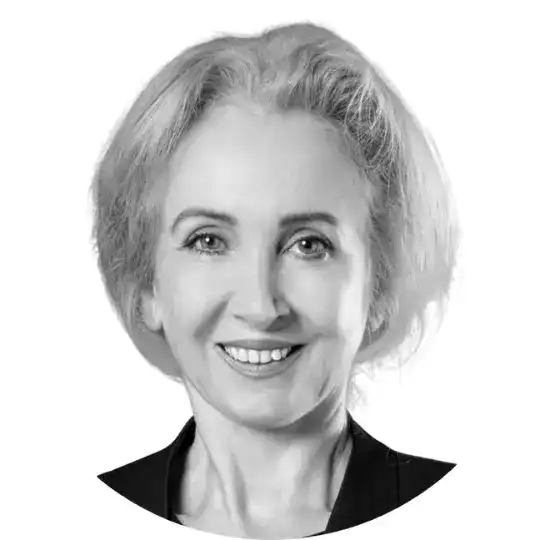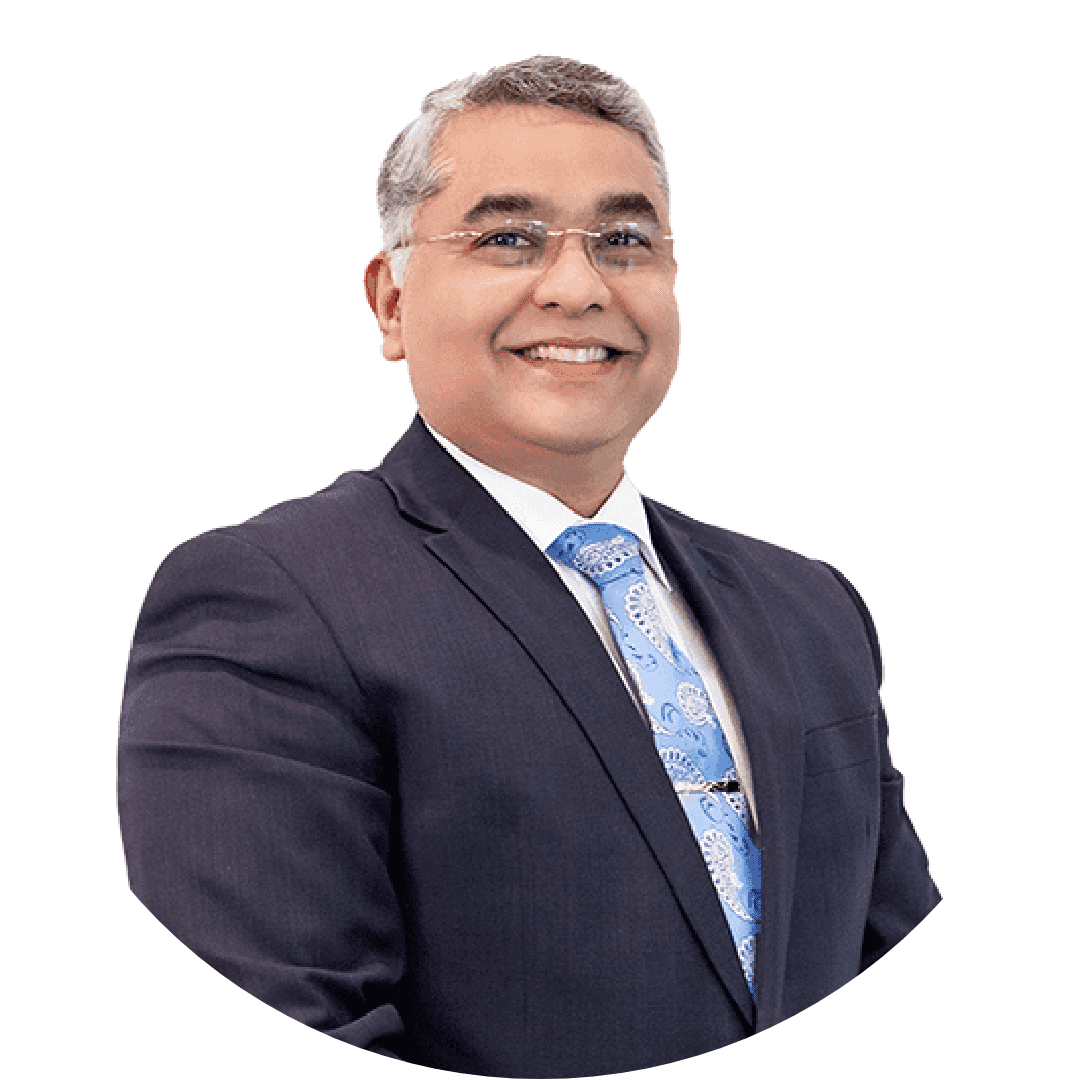 partner program rewards
meet the referral tiers
We can all be winners with the help of Forms Live! Enjoy our award-winning technology with one month free access per successful referral.
Affiliate
3 successful referrals
Your journey has just begun, and your recognition starts now.

Webinar shoutout
Forms Live Merchandise
Unique UTM tracking link
Advocate
6 successful referrals
Your advocacy becomes a guide to fellow professionals.

Website spotlight
social media shoutouts
feature in our newsletter
Ambassador
12 successful referrals
Your success story becomes an inspiration for all.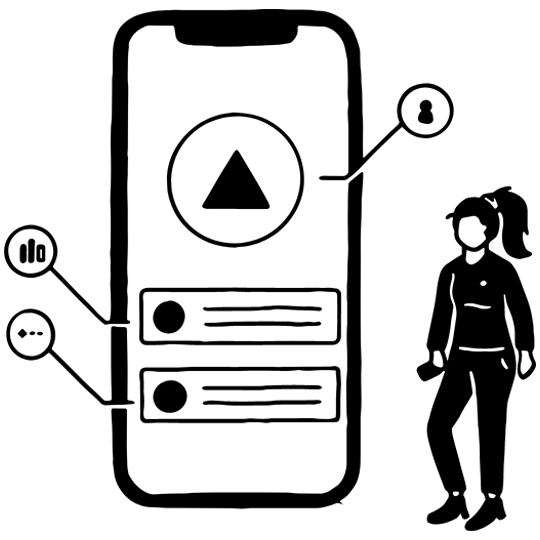 agency case study
custom landing page
sponsorship opportunities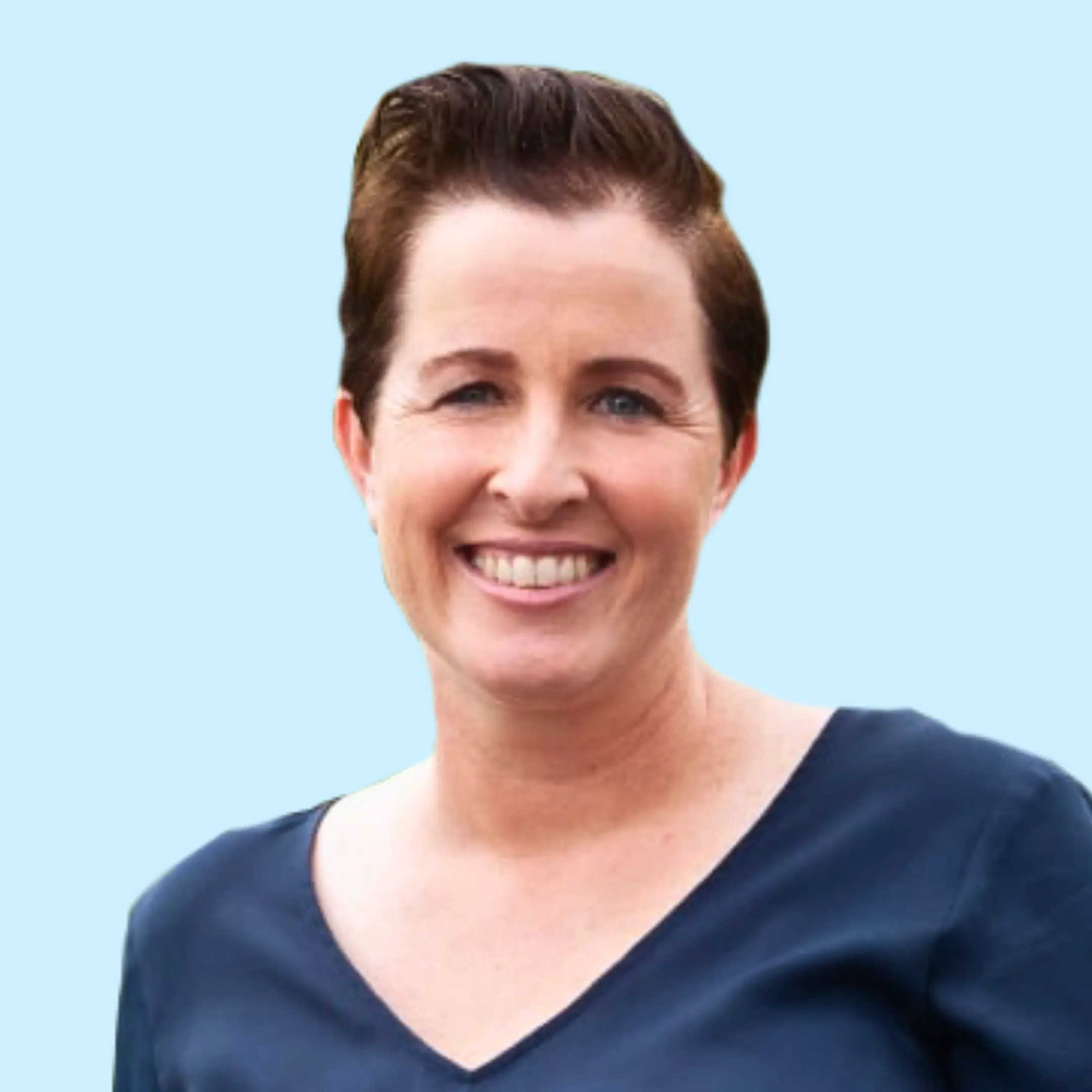 At Forms Live, we offer legislatively compliant forms for residential sales, property management, plus commercial. Our annual subscription gives our clients access to unlimited forms, including built-in electronic signing, to help streamline the sales process, from agency agreements all the way to signing on the dotted line.
how to join the
Partner Program?
apply

Sign up for the Forms Live Partner program by completing the application form below.

get aproved

Within a few days, we'll review your application, and our Program Manager will contact you.

Start Sharing

We will help you get started, provide you with promotional material to set you up for success.
Frequently asked questions
Want more information?
If you want to discuss this opportunity with one of our support staff, please contact our partner program team to express your interest and receive expert guidance on the application process.