Request A Free Demo
Eliminate the need for printing, signing, copying, scanning and filing paper forms. See how Forms Live will transform your business with our free demo!
Save Time With Forms Live
See how you'll save time & money in under 60 seconds.
It's time to ditch the stacks of paper and go digital. We've got you covered with our online forms and contracts software—you don't need to download or upload anything! With Forms Live, our mission to help your business produce a more streamlined approach for your clients—all while cutting your admin time by 70%.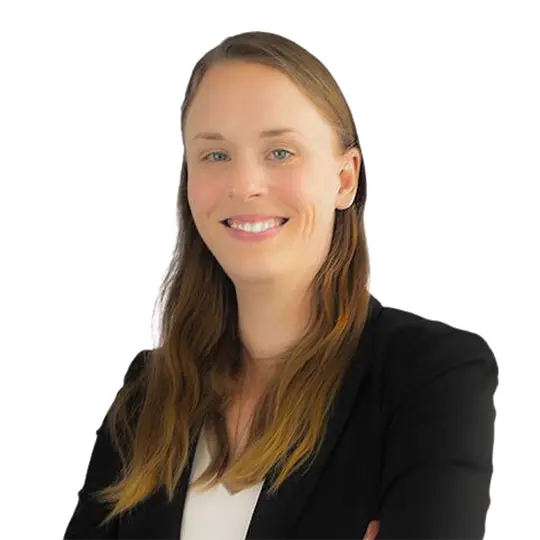 It was very easy to learn how to use Forms Live! They've got a very easy to navigate system and a good knowledge base with a lot of tutorial videos. As well as phone support and email support - the videos provide real examples of how to implement and edit the forms, as well as all the little tricks you can do.
Sign up Now
Let Forms Live help you improve your property management and sales through faster operations, better forms, and easier processes. Book your free demo to find out how Forms Live can work for you.
Build Intelligent Forms
Ditch the paperwork. Go digital.
We make it easy to transform your business with intuitive online forms. The speed with which documents are sent and the ease for clients to get them back to you is efficient workflow at it best.
end to end workflow integration
linked crm will push data straight into forms
forms on demand - save time & reduce costs
More leads. Less time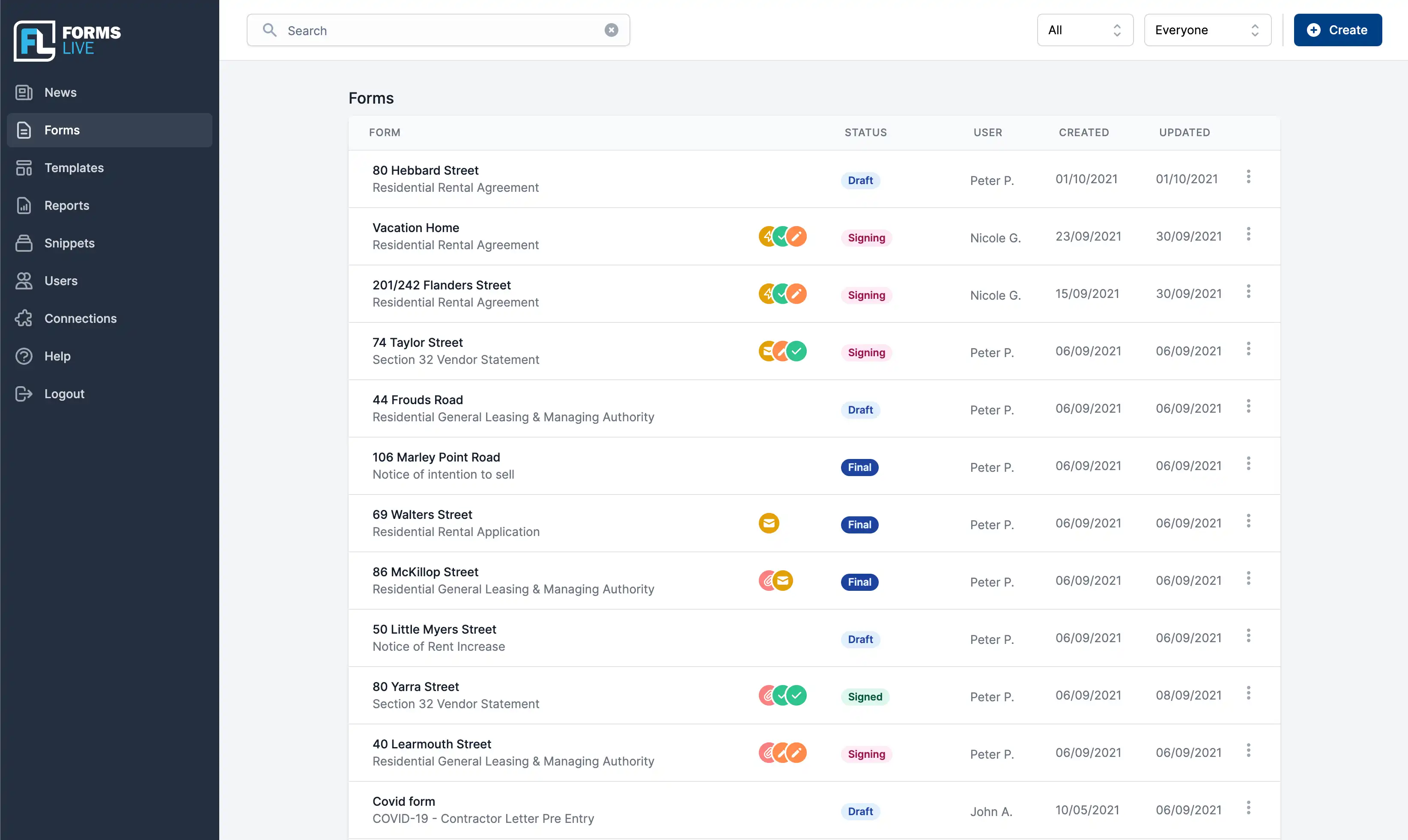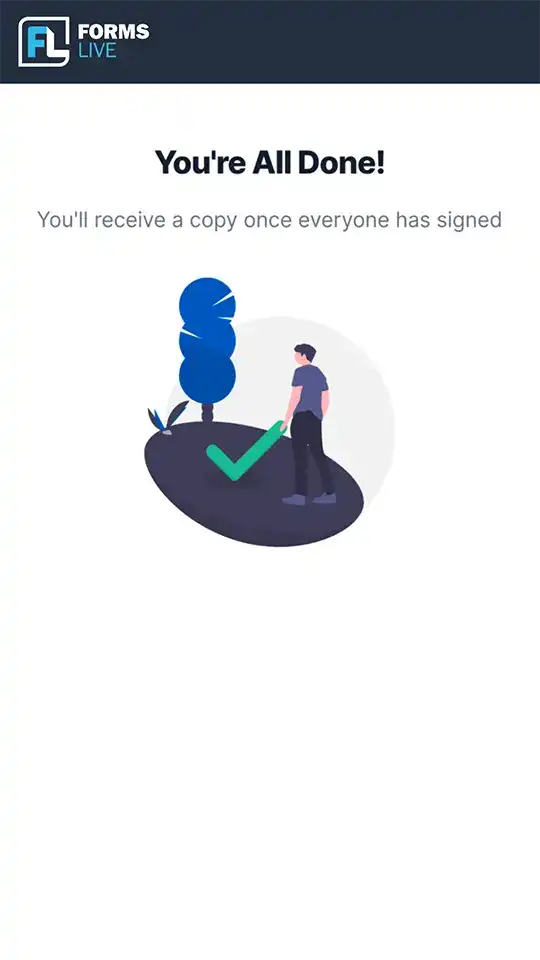 Increase sales in 5 minutes.
More steps mean more confusion for your clients—and more time for you to eat into their profits. Get rid of the administrative burden of creating and managing forms and contracts. Forms Live gives you an all-in-one platform that lets you focus on providing great service to your clients instead of creating forms and managing contracts.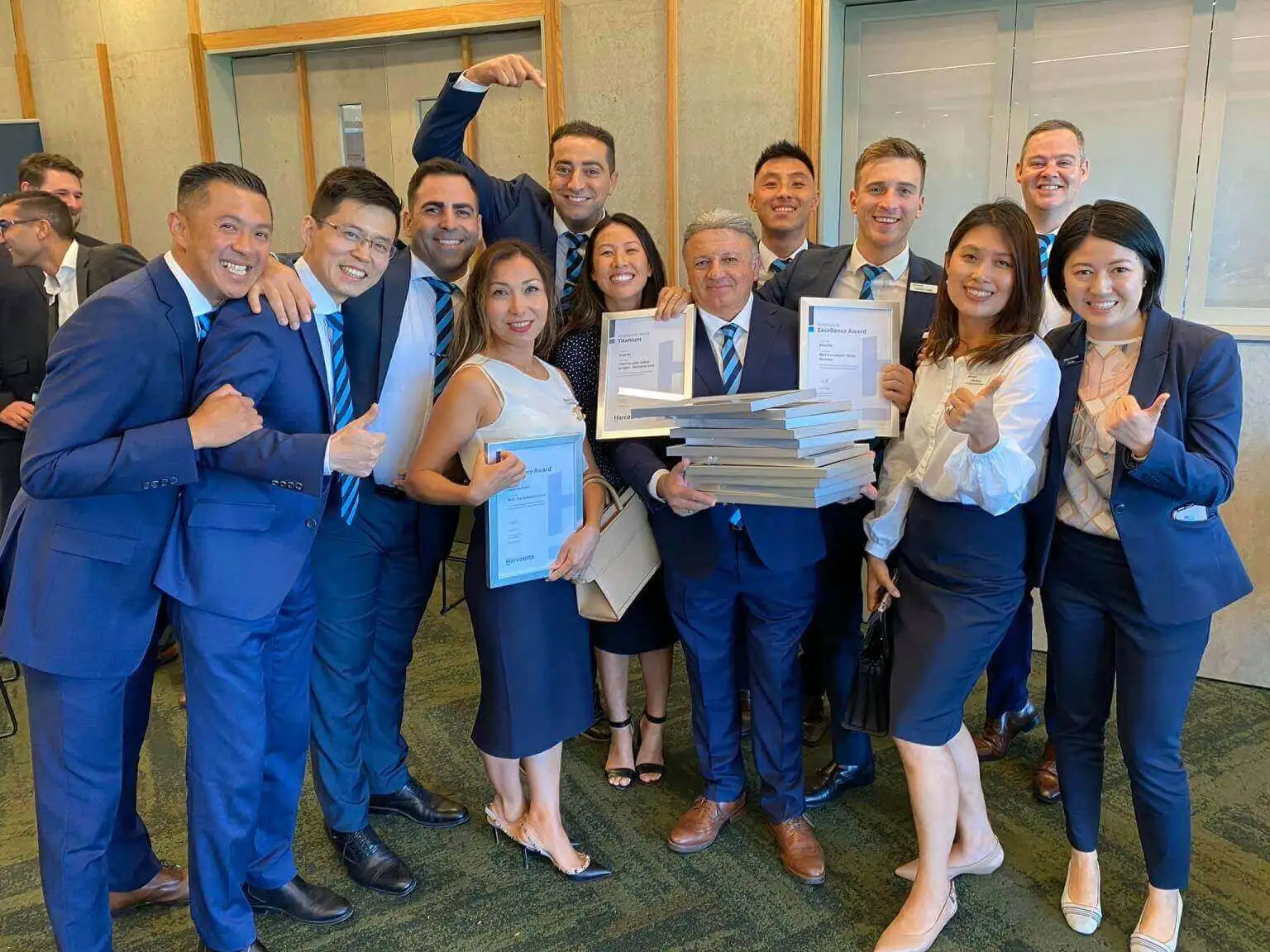 Forms Live has improved our business, increasing efficiency and reducing costs. Some people are amazed we can do everything on the spot and in real-time, and I love being able to sign on the screen. It's those little 1-percenters that impress clients.
Real estate forms Victoria
Meet Victoria's cloud based platform of choice for all your compliant forms.
Are you looking for a more streamlined approach to your real estate business? Say hello to Forms Live - an entire universe of forms that will streamline your real estate business.
Forms Live is the top cloud platform for real estate forms and contracts, developed specifically for the Victorian real estate market.
Being entirely cloud-based, Forms Live documents can be accessed anywhere via mobile or desktop and easily integrated with your existing CRM.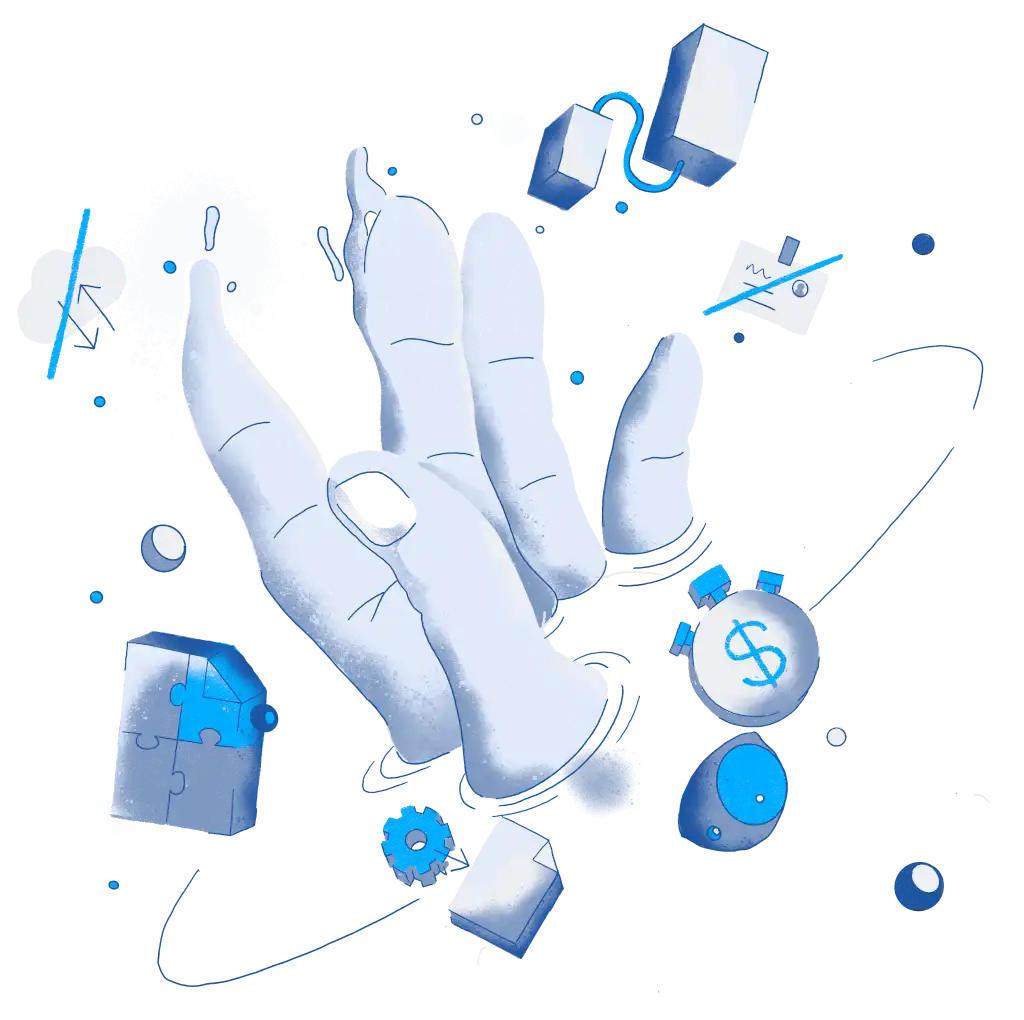 Build Better Forms
Transform your business with online forms.
Made in Australia, Forms Live is a cloud-based platform for real estate professionals to manage the sales and rental forms and contracts for their business.
Get to know our forms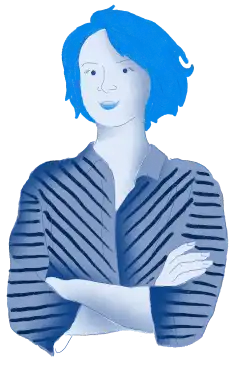 Property Manager
Access forms and contracts for residential and commercial selling and leasing Victorian clients.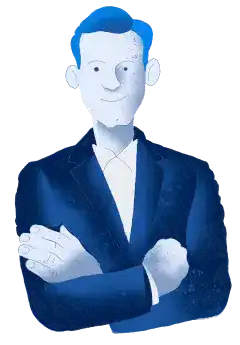 Real Estate Agent
Find all the real estate agent forms you need for buying and selling property across Victoria.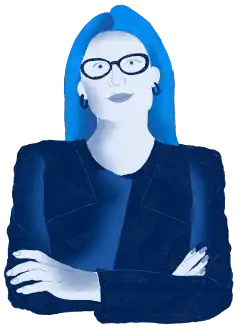 Conveyancer
Seeking a smooth settlement in the Victorian real estate property market? Complete the process online with Forms Live.
partner spotlight

Property Management Partners offers the comprehensive capabilities and deep industry knowledge necessary to help you solve the most complex issues of your organisation. The team at PMP have advised, assisted and eased the stress of countless clients. Their energy, professionalism and dedication, teamed with their friendly and easy-going nature, has secured many long-term working relationships - and we are proud to be a official partner of the Property Management Partners team.
Integrate with your CRM of choice
Powerful forms. Seamless integrations.
Our forms and your data, connected. Save time and money with our seamless CRM integration with all your documents stored in one secure place. Don't see your CRM?* In just a few clicks, we can have you up and running with your preferred tools. The possibilities for integration are truly endless.
Integrate your favourite app with Forms Live
Sign up Now
Let Forms Live help you improve your property management and sales through faster operations, better forms, and easier processes. Book your free demo to find out how Forms Live can work for you.